You may have noticed that Food Fashion and Fun is no more. Welcome to Bon AIPpetit!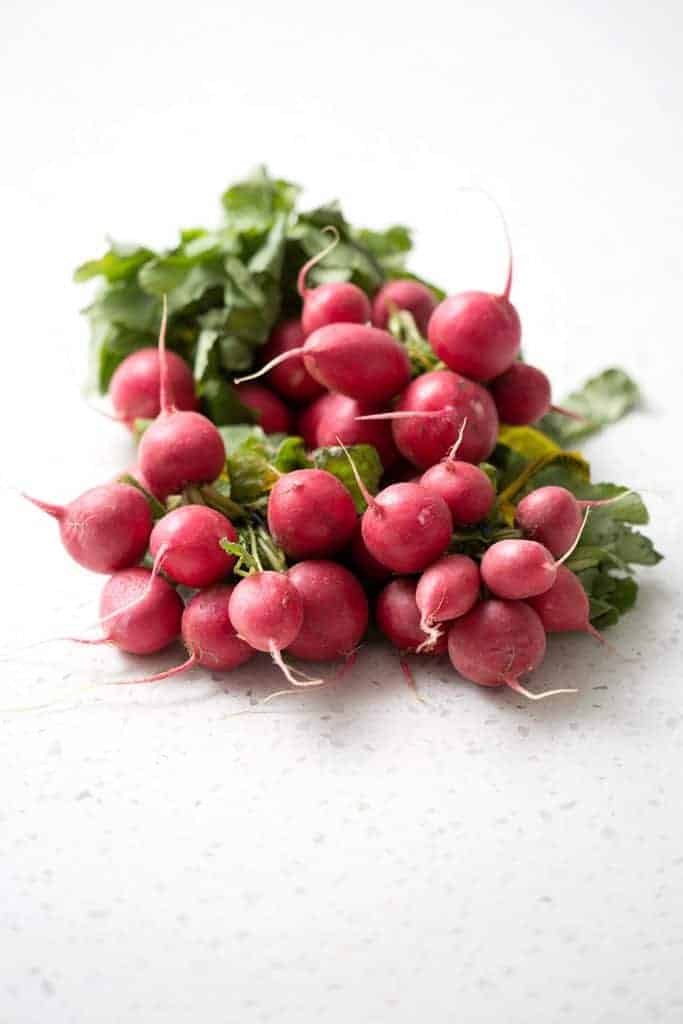 Why the name change?
I started this blog on a whim. I didn't give the name or content much thought because I didn't realize that it was going to be something that stuck. Once I got into blogging, I realized that creating recipes, cooking and photographing the final dish was my passion. The other lifestyle posts fell away and I started to focus solely on food.
Along the way, I got sick. You can read more about that in the newly updated 'about me' section. Then I started focusing on food that I could eat, which wasn't much, but kept it a secret for far too long.
Finally, I learned about paleo and the AIP diet. I was desperate and loathed mealtime. I felt awful and I wasn't inspired by food which makes blogging a chore.
With my illness and a new baby, I seriously considered giving up blogging. I was either going to give up the blog completely or go all in with this new diet in an effort to heal. Well, it worked and I got hooked. I started to feel better and my overall outlook on life changed. Blogging, parenting and cooking were fun again. Illness and recovery can be scary and isolating but I didn't want anyone else to feel that way. I thought that if I have this platform then I should share what I've learned.
Has anything else changed on the site?
The name change isn't the only change I've made. I've simplified the menu listings to just the essentials and added a recipe page to help you search for specific recipes. This way you'll be able to find recipes that fit your specific needs.
I have other ideas on how to make the site a better resource for you. I'll keep you in the loop when I start to incorporate those things as well.
What happened to your old recipes?
I've been sharing AIP and paleo recipes for almost a year. I briefly mentioned it when I posted my first AIP recipe. I've been almost exclusively posting AIP recipes ever since. That being said, I've deleted some of my very early recipes. They didn't make sense anymore and I couldn't stand by the recipe. I'm much more thoughtful now when I write down a recipe. I never want to put out a bad recipe and I knew that some of those were less than my best.
I have kept a lot of the older recipes on the blog. Most of them weren't AIP or even paleo so I'm working on adapting them. Since I've always been committed to healthy whole food, it won't be too much of a challenge. There are a lot of recipes though, so it's going to take some time. If you find an older recipe that has't been adapted yet, feel free to email me or dm on social media. I'll do my best to adapt it for you.
Can I go now?
The AIP and paleo diet isn't for everyone. If you're not sure what they are, you can learn more about those diets in my new resources page. I completely understand if you see this post land in your inbox and immediately go to unsubscribe. You've probably heard the excuse 'it's not you, it's me,' before but, it's not an excuse. I really mean it. I've changed. You have not and it's ok. This blog is no longer a lifestyle blog and may not be what you original signed up for. I just want to thank you for sticking with me for so long. If you've decided to stay, then thank you as well. I'm so excited to continue sharing delicious recipes with you.