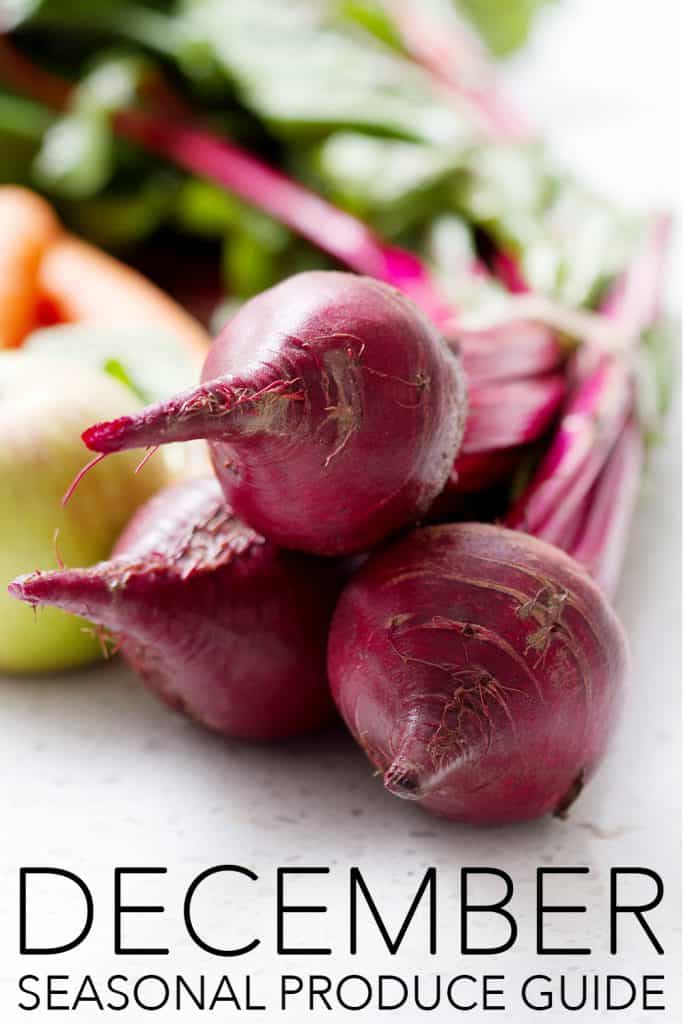 I can't believe this is the last in my seasonal produce guide series. This year has definitely flown by. Although I think I say that every year. I guess it's different now that I have a kid to mark the passage of time. Tyler is already big enough for solid foods. We're just waiting for teeth . . .
Citrus is having its moment this month. Winter is great for citrus like lemons. I've listed a few recipes plus a Lemon Vinegar 'recipe' for cleaning. It's my go-to for cleaning my house. Just don't eat it. This recipe is strictly for cleaning.
Fennel, beets and persimmons are less popular than lemons but probably eaten just as much in our home. I love beets in juice. I know it sounds weird but it you've got a juicer, try my Sweet Beet Juice. It's pink and delicious.
Fennel is of the onion family. It has a unique flavor that is similar to anis. The bulb is generally used like an onion in savory dishes but the fennel frods can also be used as a garnish.
I didn't even know what persimmons were until I moved to California. There are a few types that are popular in grocery stores and farmer's market during the height of the season. Fuyu is ripe when they are bright orange and hard. It tastes sweet and crisp like an apple. The flavor is just a little more tropical. The Hachiya is ripe when they are soft and a burnt orange color. The flesh is sweet and looks almost like jelly. If you can find them, they will probably be on the more expensive side. To keep costs down and flavor up, it helps to buy them when they are at the peak of the season. It's well worth a few extra bucks to try these delicious fruits.
Lemons
Sparkling Lemon Rosemary Cocktail
Beets
Persimmon
Fennel
Are you eating seasonally? If so, be sure to leave a comment below!