Please note that this recipe is not AIP/Paleo. However, I'm looking forward to changing the recipe to make it compliant soon.
I like to experiment with food. I'm always looking for unusual foods to eat and cook. This time around I tried grilling chicken hearts and chicken feet. The chicken feet were great. Chicken hearts not so great. Although my boyfriend loved them and ate them up!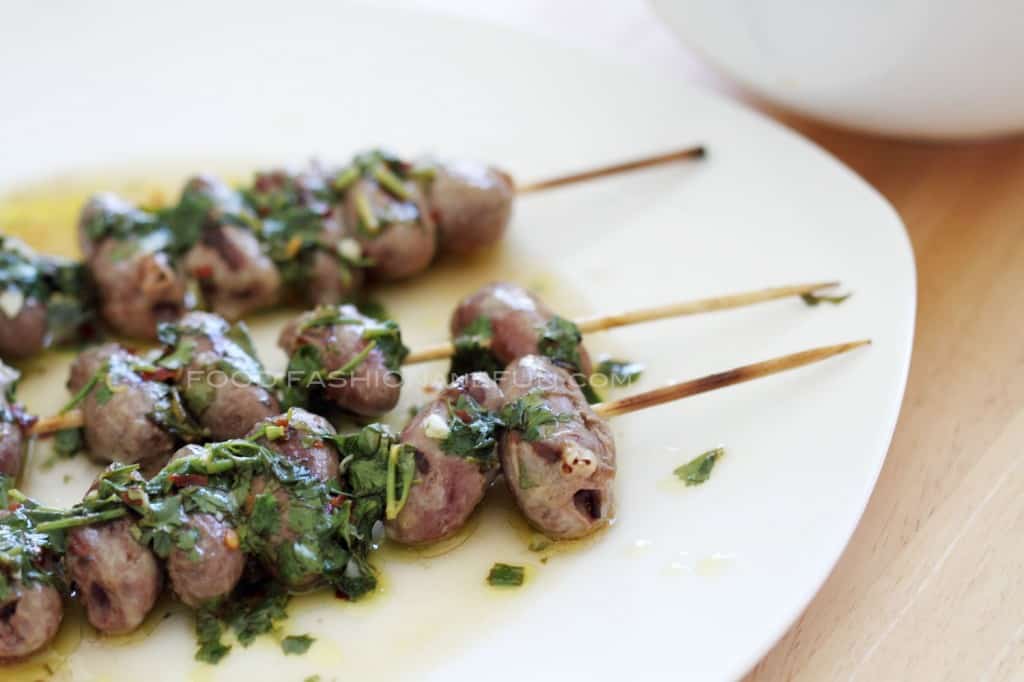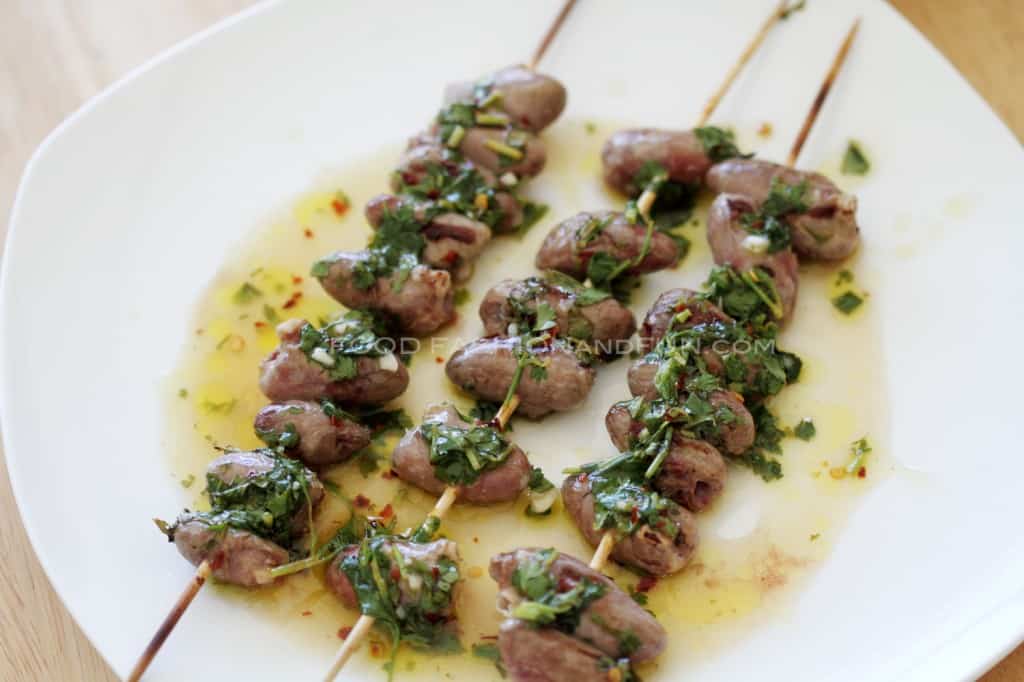 Grilled Chicken Hearts with Cilantro Vinaigrette
1 qt cold water
2 tablespoons sea salt
1/2 lb chicken hearts, visible arteries trimmed
1/2 cup cilantro, finely chopped
2 garlic cloves, minced
1/4 cup extra virgin olive oil
1/4 cup rice wine vinegar
1 tablespoon agave nectar
1 tablespoon crushed red pepper flakes
1 lime, juiced
2 teaspoons sea salt
Wooden skewers
Combine 1 quart cold water with 2 tablespoons sea salt and 1 teaspoon sugar. Stir until dissolved. Add chicken hearts, cover, and chill for 3 hours.
Drain chicken hearts. Thread hearts onto presoaked wooden skewers, leaving about 1/2 inch between them, and place between paper towels to dry.
Heat grill or grill pan over high.
Make vinaigrette by combining cilantro with garlic, olive oil and rice vinegar, agave nectar, crushed red pepper flakes, lime juice and sea salt.
When grill is hot, brush chicken hearts with olive oil and sprinkle with sea salt. Place skewers over heat and cook, turning occasionally, 3 to 5 minutes total.
Serve with cilantro vinaigrette.
Adapted from http://alainasullivan.blogspot.com/2012/04/grilled-chicken-hearts-with-parsley.html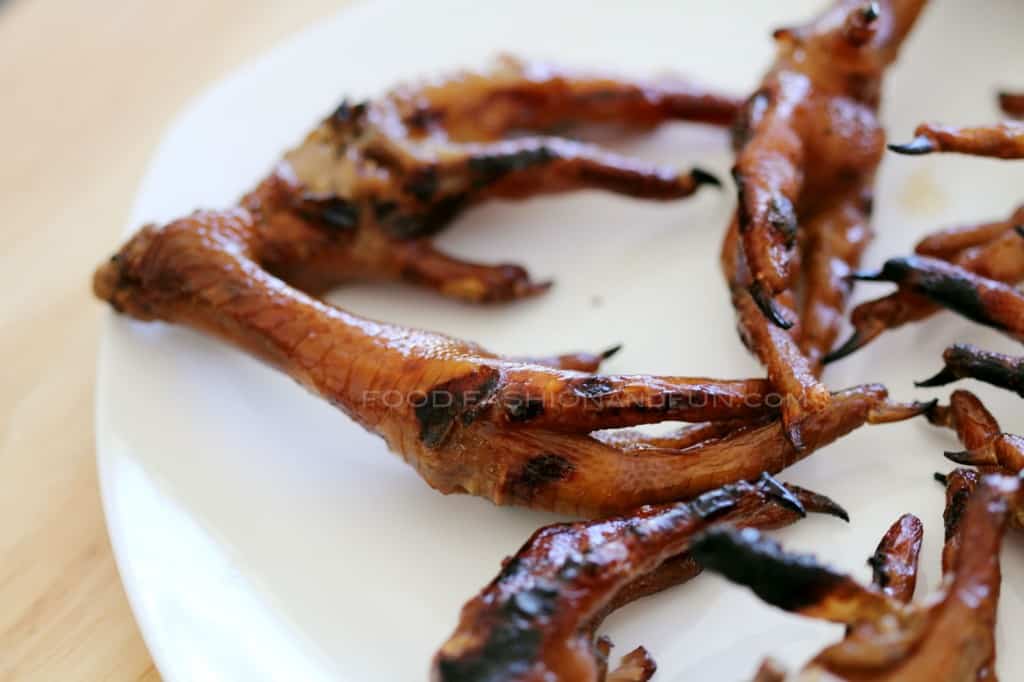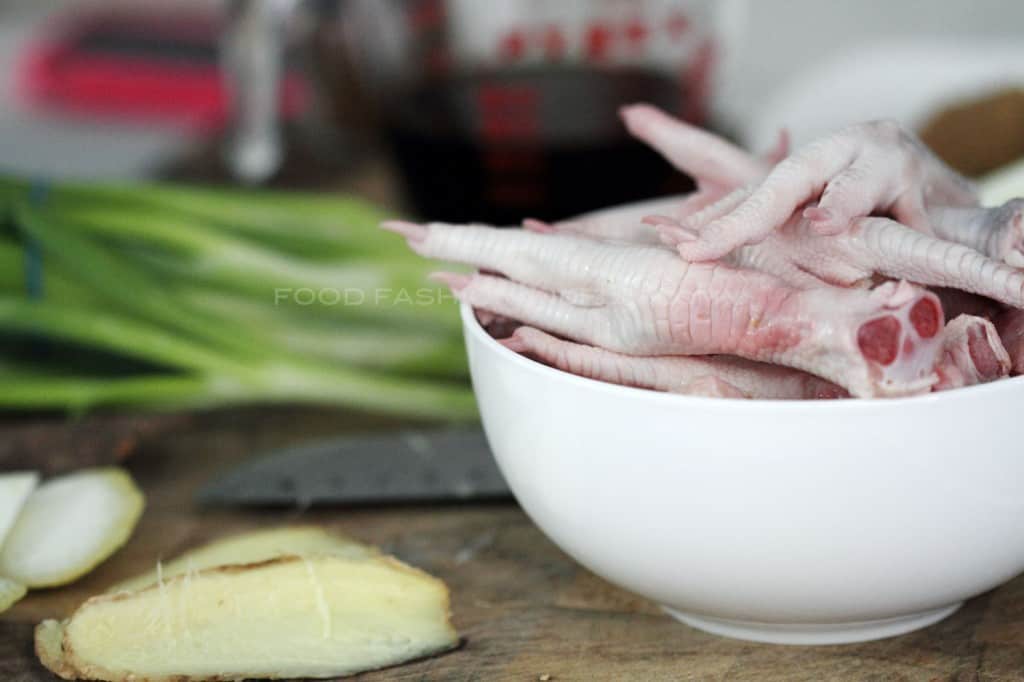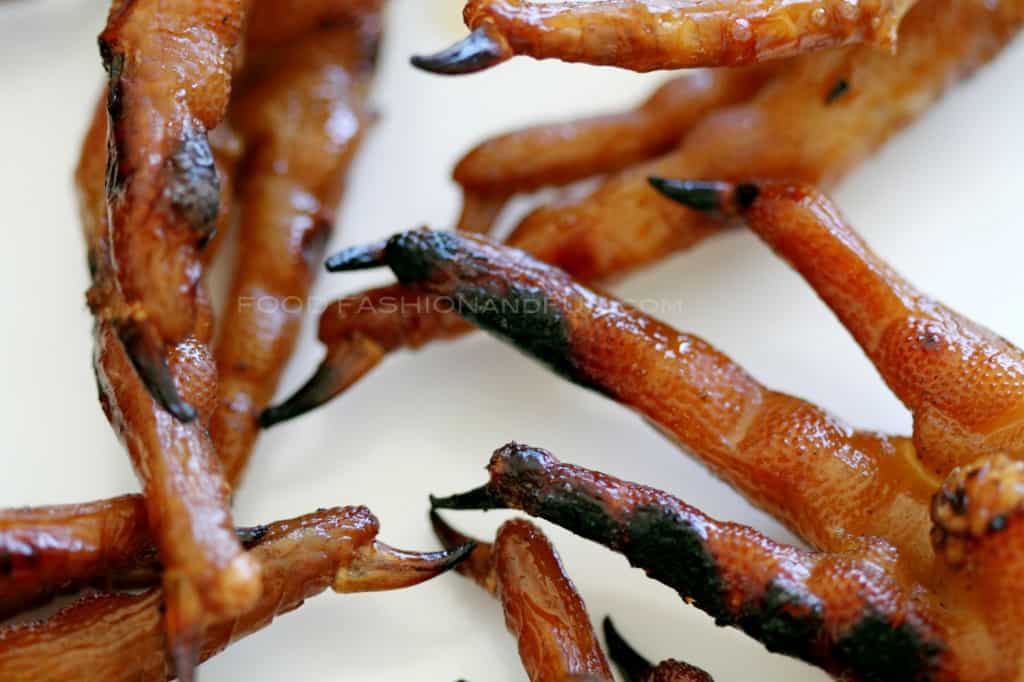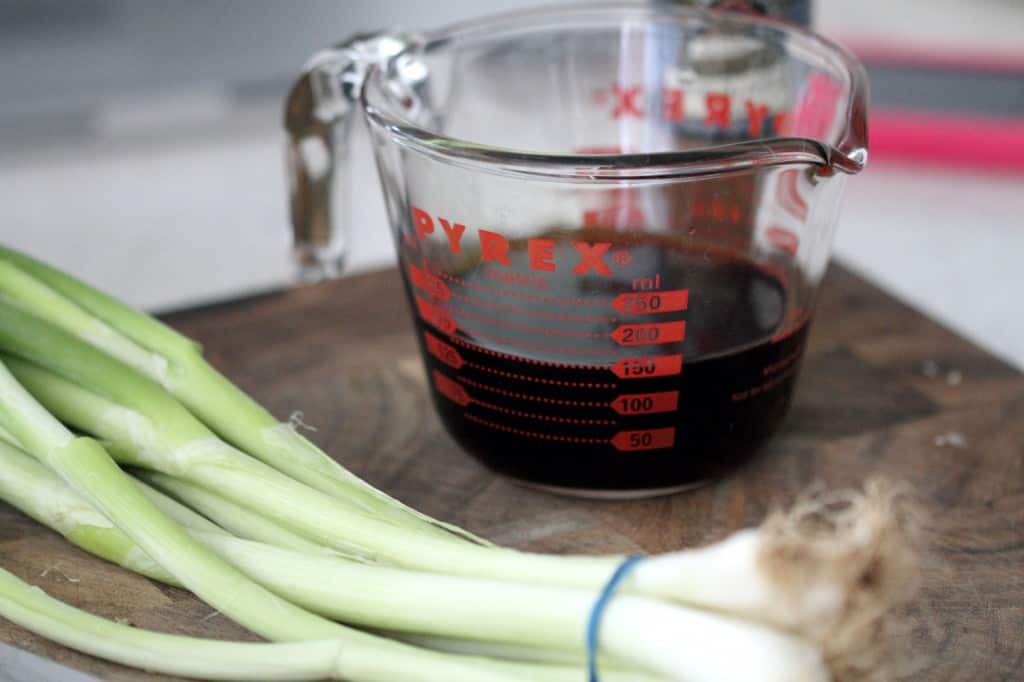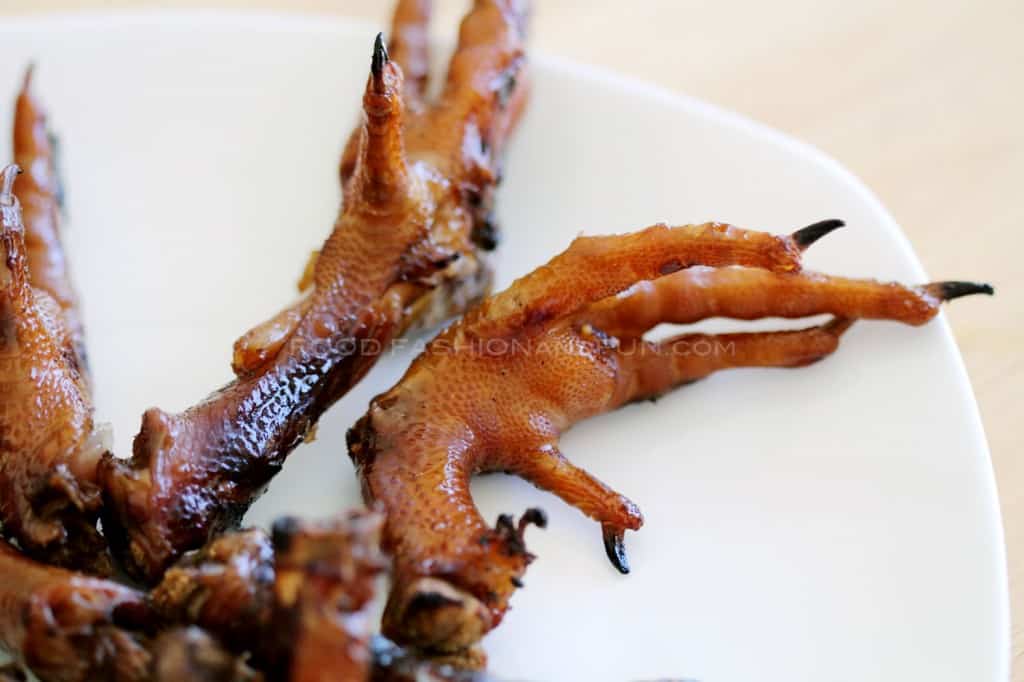 Crispy Chicken Feet
1/4 cup soy sauce
1/4 cup white wine
3 slices fresh ginger
2 garlic cloves, crushed
3 large strips lemon peel
1 green onion, sliced
3 tablespoons brown sugar
1 cinnamon stick
2 teaspoons chinese 5 spice powder
1 pound chicken feet
Combine all the ingredients except the chicken feet in a Dutch oven and add two cups. of water. Bring to a boil on a stove top, and then turn down the heat and let simmer for 30 minutes.
Preheat the oven to 300 degrees. Remove the claws from the chicken feet. Then place them in a saucepan, cover with cold water, and bring to a boil. Lower the heat and simmer for 2 minutes, then drain them and rinse under cold water.
After the braising liquid has simmered at least 30 minutes, add the feet, and place the Dutch oven in the oven for 3 hours.
Remove the feet from the oven and reserve the liquid.
Light a hot fire on the grill, and grill the feet for about 5 minutes per side, or until the skin is crispy.
Recipe from http://biscuitsoftoday.com/2012/06/10/grilling-up-chicken-feet/