Almost every aspect of your daily routine—from your organic chicken to your non-toxic household cleaner to, yes, even your sunscreen — can follow that clean life. But there's one element that's still untouched: wine.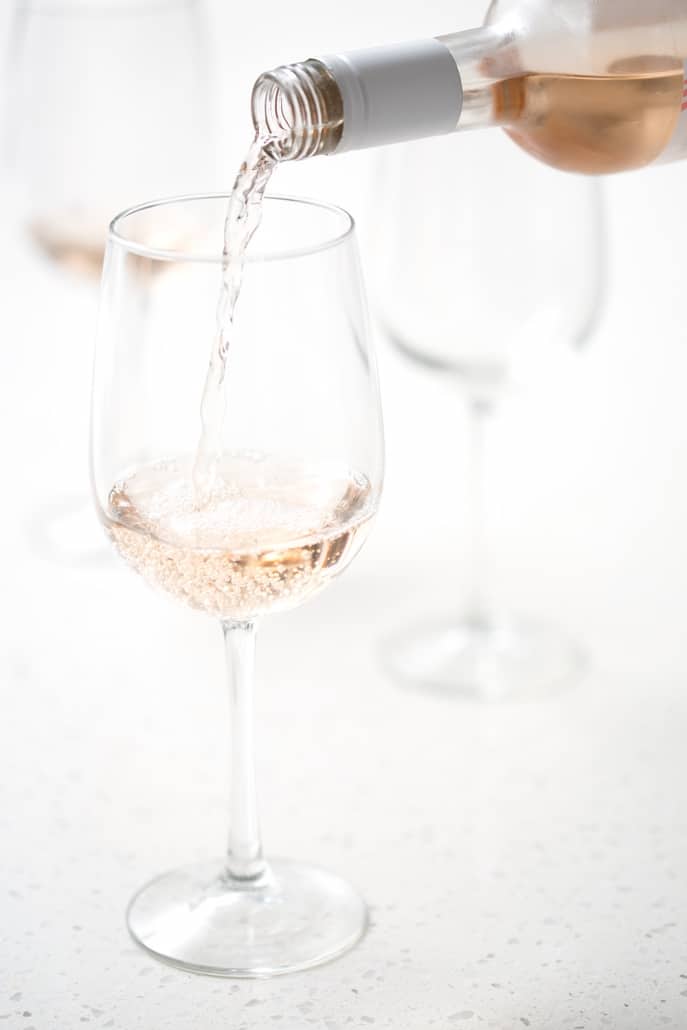 If you haven't realized there's even such a thing as clean crafted wines or a need for them, you're not alone. This may surprise you but wine is not just fermented smashed grapes.
Hundreds chemicals (up to 300 to be more specific) are often allowed to hide in your favorite glass of red, white or bubbly. Besides the pesticides that are sprayed on the grapes, mass-produced bottles also contain additives, chemicals, and added sugar.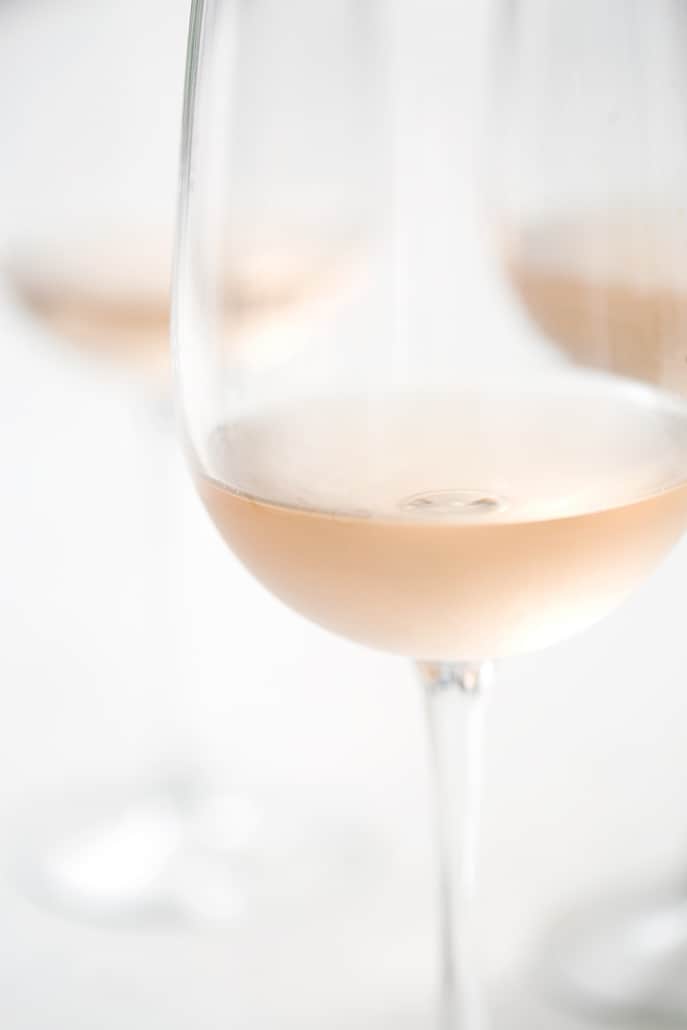 Scout and Cellar has created a new standard for wine and has found the best tasting bottles from all over the world.
These wines, sourced from California to Italy, meet Scout and Cellar's rigorous standards for clean crafted wine (made with biodynamic grapes) delivered straight to your door. The best part? These curated wines are all sommelier approved.
That's right. All the wines are hand picked by sommelier and founder, Sarah Shadonix.
What is Clean Crafted Wine?
If you've searched beauty aisles high and low for a harmful chemical free makeup, you can understand the trouble of finding cleaner wine. That's because like in clean beauty, there's no universal definition of clean crafted wine.
To make matters worse, there's a huge lack of transparency in winemaking. Wine makers aren't required to disclose additives, ingredients, or techniques used in the commercial production of wine. That's why you never see labels on bottles.
Scout and Cellar defines "clean crafted wine" as grapes that are sourced from organic/biodynamic farms without pesticides, fertilizers, or added sulfates.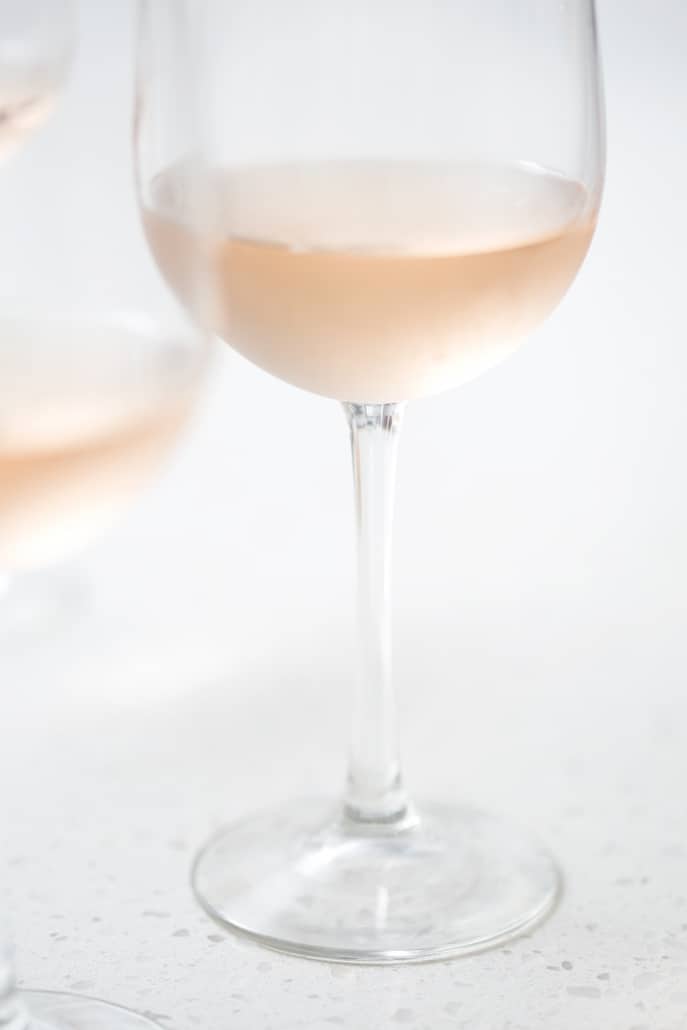 From there, grapes are processed by hand and not in a lab. There's no added sugar (each glass of Scout and Cellar wine only contains about 2g of sugar) or additional chemicals (to correct flaws in taste or color) because good grapes don't need them. And just to be sure, Scout and Cellar lab tests all the wines to ensure that they meet their high standards.
Scout and Cellar offers tasty, cleaner, healthier and all-around better wine. It's wine the way nature intended it. Add that to your list of reasons why you should add it to cart, right now!