Happy 4th of July!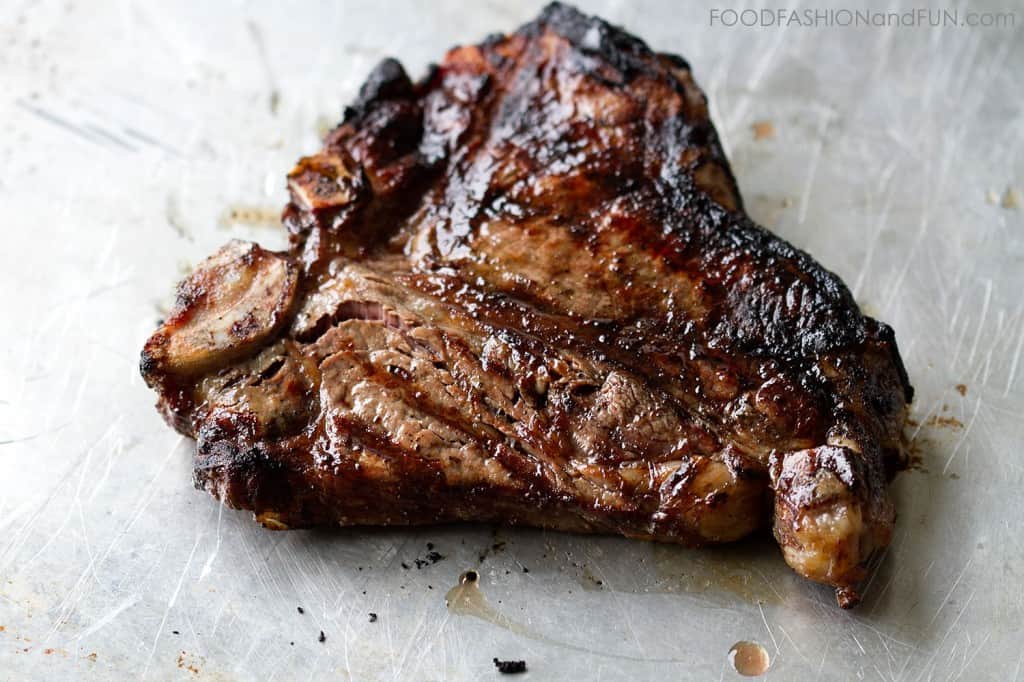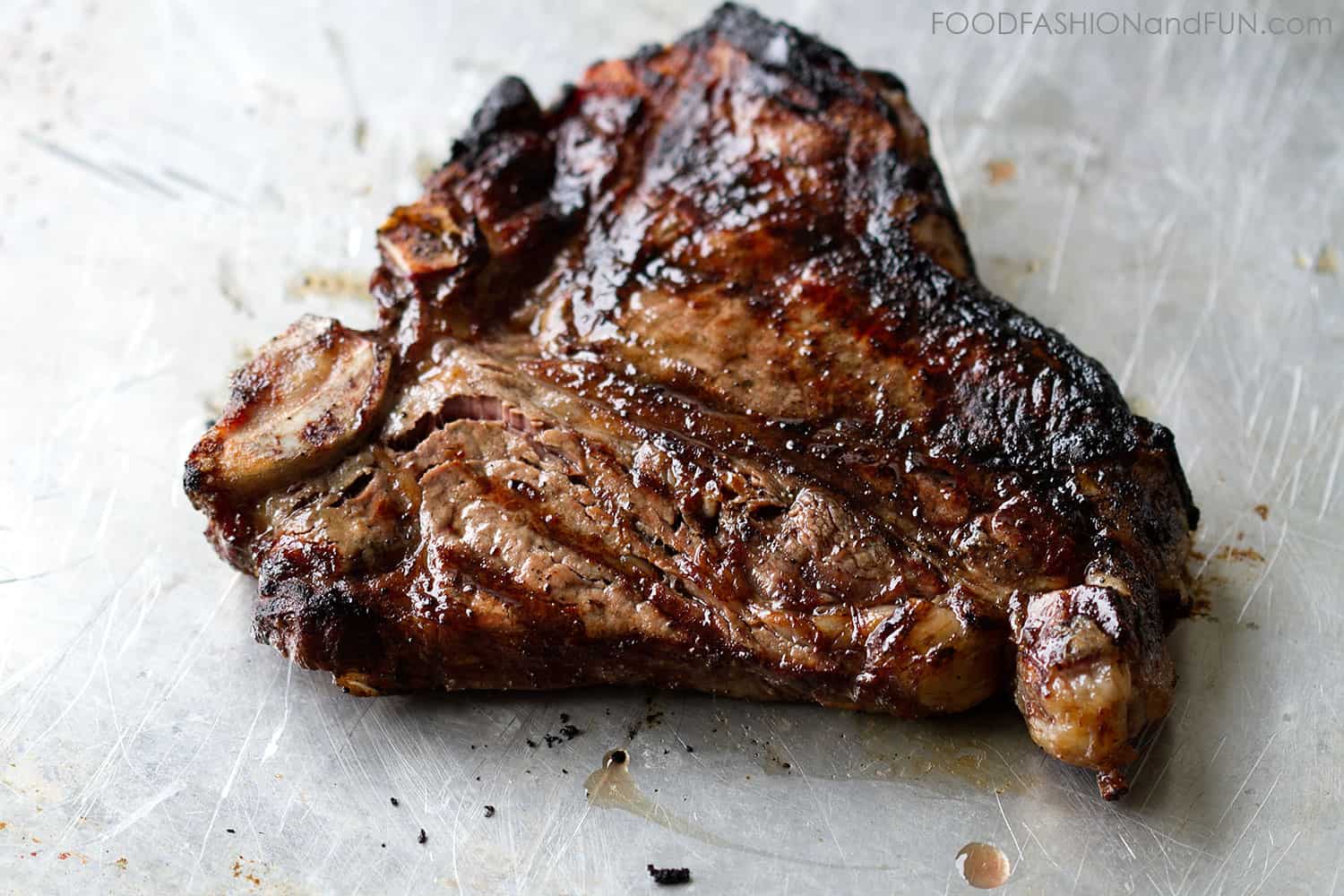 The 4 Don't of Grilling Steak | Helpful Summer Grilling Tips
Don't use stew meat.  Some cuts of beef just weren't meant for the grill.  It's too tough meant from slow cooking.  Use a porterhouse, ribeye, t-bone, strip steak and sirloin steak.
Don't give yourself food poisoning.  Wash your hands, utensils and counters after handling raw meat.  Nothing ruins a summer bbq like vomit.
Don't overcook the meat.  Be careful.  There is a fine line between medium and well done.  Remember it will keep cooking once you remove it from the grill.  The temperature will rise 5-10 degrees after it's removed from the grill so take the steak off the heat a little before it's done.
Don't over season the steak.  If you paid good money for a t-bone why cover it up with sauces or seasonings?  The meat has great flavor.  All you need is a little salt and pepper.  Keep it simple!